About
Inland Divers Underwater Service is an integral part of the Interior of British Columbia's marine/submarine industry.
We provide a full range of surface and underwater services: from the retrieval of lost items, to complex, multi-partner contracts.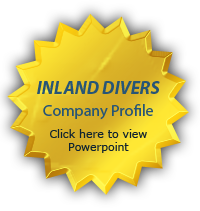 We have the knowledge, the equipment, and the proven capabilities to successfully accomplish your contract on time, on budget, and most importantly, safely.
We are the Okanagan's underwater connection.
Yours truly;
Boomer Hurlburt Owner/Operator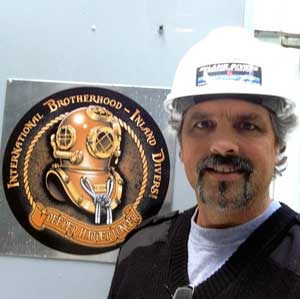 SERVICES
NEED SOMETHING DONE UNDERWATER?
We have the experience, and capability to complete virtually any underwater job you have.